Executive Board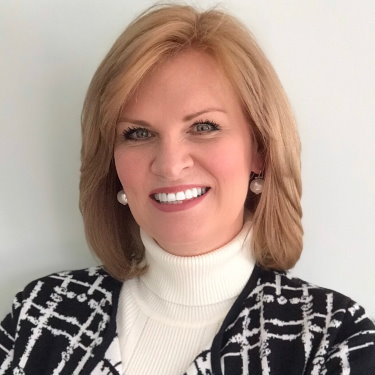 Carolynn Eipel – President
Carolynn lives in Glen Cove with her family and has her business in downtown Glen Cove. She has been in senior care for over twenty-five years and loves working and helping the senior population. Carolynn is also a certified dementia care specialist and passionate about Alzheimer's, oncology, and end of life care. The senior center is a place near and dear to her heart and she feels so good about SAGE and how we give back. In her spare time, she loves to volunteer at NOSH community food pantry, her church and giving back whenever asked. She also enjoys reading, cooking, live music, going for long walks with her dogs, treasures family time and going to the beach. Carolynn also co-hosts Glen Cove Spotlight sponsored by the senior center. As a member of Sage, she looks forward to helping the Senior Center provide vital programming and resources to Glen Cove.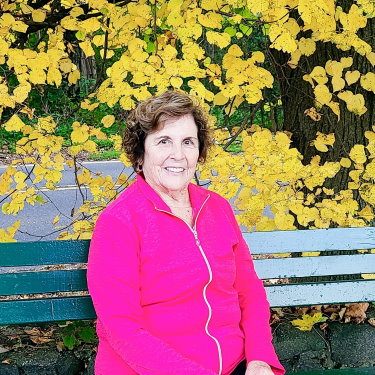 Louise Brooks – Co Vice President
Louise is a longtime resident of Glen Cove. Starting her career as a Registered Nurse and later becoming a residential Real Estate broker managing a local firm. Louise has two daughters who attended Glen Cove schools and she was very active on various PTA's. She spent many years as a member of the Glen Cove Youth Board and now she is Vice President of the SAGE Foundation. Louise adores her children and grandchildren plus golf and duplicate bridge.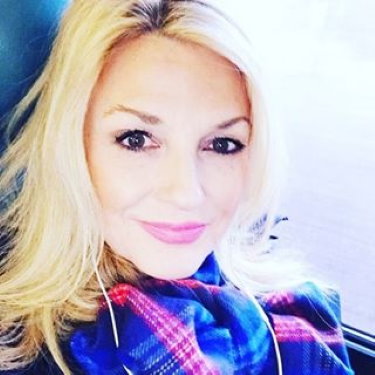 Carla Hall D'Ambra – Co Vice President
Carla Hall D'Ambra is an Advertising/PR professional, journalist and child activist. She is currently a Chapter Regent with the Daughters of the American Revolution, a member of the Mayflower Society, a VP on the Board of Directors, Glen Cove Boys & Girls Club, and a mentor to children in her community. Carla loves to bike and hike, practice yoga, read good books. dig in the dirt, bake cakes, sing in the shower, and dance with her Spotify. Carla volunteers at NOSH community food pantry and she is writing a book about her experiences in becoming a mother to two teenage boys who found her.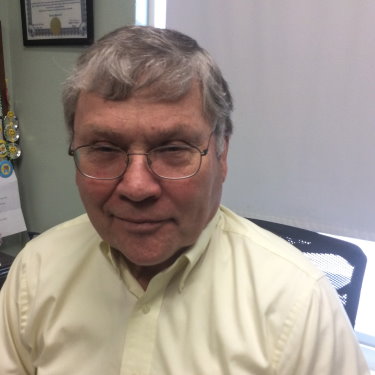 Pete Heilig, CPA – Treasurer
Peter Heilig was born in Glen Cove, works in Sea Cliff and resides in Glen Head, with his wife Angela. He is a Certified Public Accountant. He holds a Bachelor of Science in Accounting from Fordham and a Masters of Taxation from Long Island University. During his 50 years plus of experience, he has been a Chief Financial Officer, President of Dental Metals Company, Adjunct Professor in the College of Management at Long Island University and self-employed at his own firm , specializing in small business and taxes. Peter has been active and served on the Board of Directors of North Shore Boys Club, Jay's World Childhood Cancer Foundation and the Glen Cove Sage Foundation.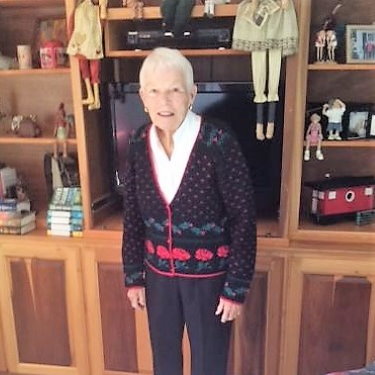 Pat Parmalee – In Memoriam
Pat was born and raised in Pittsburgh, Pennsylvania. Once ready to go to college she entered Wells college. Upon graduation she went to the University of Colorado were she got her Masters Degree in education. She then moved to New York and worked for a state senator for a few years before getting a job at Friends Academy where she taught in the lower school. Pat eventually became assistant to the principal of the lower school and retired in 1996. She volunteered for the tall ships event in Glen Cove and then went on to volunteer for many local events in which included being on the Senior Advisory Board for the city of Glen Cove.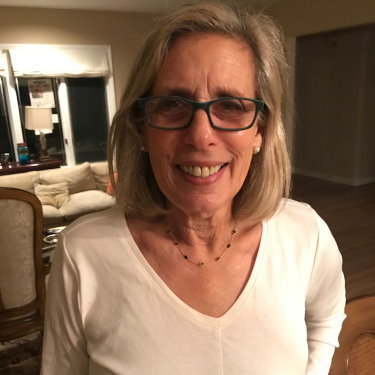 Barbara Dubin – Recording Secretary
I'm so glad to be part of SAGE. Our Senior Center is a remarkable place thanks to the incredible staff. I have lived in Glen Cove for more than 45 years. I am a retired teacher from Glen Cove. I taught English to non-English speaking residents here after I retired. My children and grandchildren live here now so I feel very lucky. I am succeeding my husband Michael as a board member!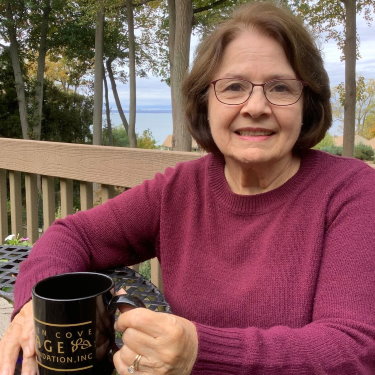 Lee DelValle – Corresponding Secretary
Lee is a longtime resident who moved to Glen Cove because of its rich diversity and community spirit. She is a retired Glen Cove teacher and was an active Glen Cove Schools PTA member for over thirty years. Lee is a former Glen Cove Library Board of Directors member and has been an active member in the New York State mentoring program. She has been an active member of the Glen Cove SAGE Foundation since 2012.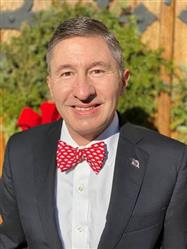 Harold Bolacci, Esq. – Legal Counsel
Harold is a lifelong resident of the North Shore and currently lives in Glen Cove with his husband Evan and three golden doodles. An attorney by trade, Harold's focus is on elder law and estate planning. His boutique law firm serves a broad client base throughout Long Island and New York City. Known for making house calls, he is committed to protecting and enhancing the well-being of our senior population. He currently serves as a Co-Warden of St. John's of Lattingtown Episcopal Church, where he has served on the Vestry since 2018. Harold received his B.A degree from George Washington University and received his J.D. degree from New York Law School. Harold is delighted to join SAGE as his family and clients have long benefited from the programming at the Glen Cove Senior Center.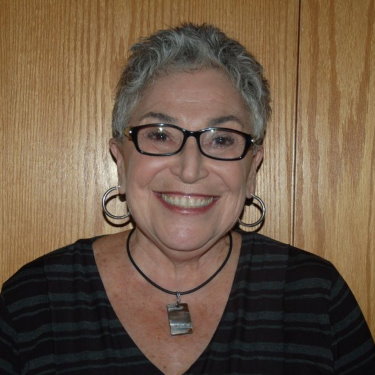 Nina Held – Historian
Nina is a longtime resident of Glen Cove. Her devotion to our senior population is evident. Beginning in 2012, Nina and her husband Stuart (an Associate SAGE Board Member) began hosting the Senior Center's very own radio show called "Senior Moments" on 88.1 FM. The show was recorded in a studio at Long Island University. Through the years, Nina and Stuart have had a multitude of interesting guests discussing a variety of topics. They have a zest for life and are such fun conversationalists. Next project is a podcast, directly from the Senior Center, interviewing of members of the Center. Watch for it! Senior Moments: "Everyone Has a Story!". Nina is the mother of three adult children.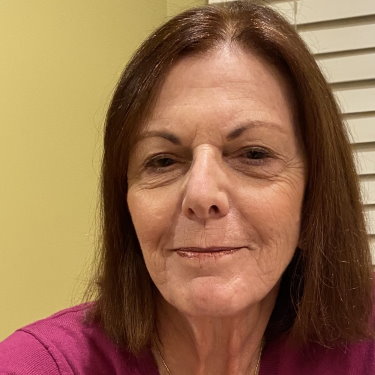 Corinne Kaufman
I have enjoyed living in Glen Cove for 13 years. I am an Interior Designer and Professional Organizer. I have worked on many fundraising events including the Planting Field Foundation Golf & Tennis Outing, and the Manhasset Women's Coalition Against Breast Cancer. I enjoy many activities including biking, Pilates, Canasta and Mahjong. I enjoy spending time with our five grandchildren . It is an honor to serve on the Sage Board and support our outstanding Senior Center.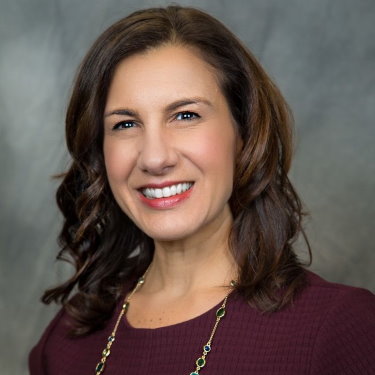 Lina Scacco
Lina Scacco is the Vice President of Corporate Engagement and Community Health Services at Parker Jewish Institute for Health Care and Rehabilitation, located in New Hyde Park, New York. In her role, she is responsible for several service divisions and programs, as well as participating in State and Federal advocacy on issues related to long term care. Lina is passionate about services for seniors. Lina's mother was a member of the Glen Cove Senior Center Adult Day Program for many years. The program not only provided respite for her father, but gave her mom a sense of dignity, pride and purpose. The program provided a place that welcomed and cherished her.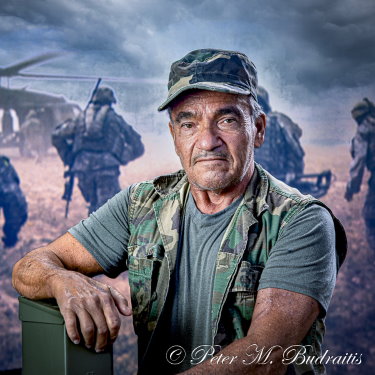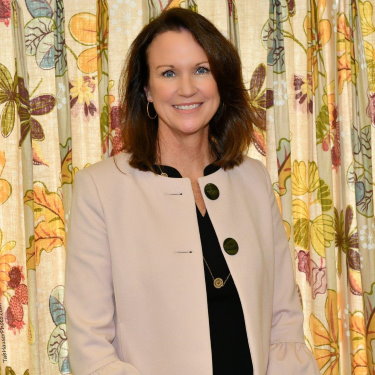 Christine Rice – Senior Center Liaison & Nominating Committee
Christine was born and raised in Garden City, NY with her nine siblings. She received her Bachelor of Arts Degree from Catholic University of America in Washington, DC and her Master's Degree in Early Childhood and Elementary Education from Adelphi University in Garden City, NY. In 1997 Christine became the primary caregiver for her mother who was diagnosed with early onset Alzheimer's Disease. In 2014, after caring for both her parents until her mother's passing in 2006 and her father's in 2013, Christine accepted the position as Director of Special Events and Community Outreach for the Long Island Alzheimer's and Dementia Center. Connecting with the community and raising funds for programming was an extremely rewarding experience and one that led her to her current position as Executive Director of the Glen Cove Senior Center in 2019. Christine has two children Mary (26) and William (23) and resides in Garden City.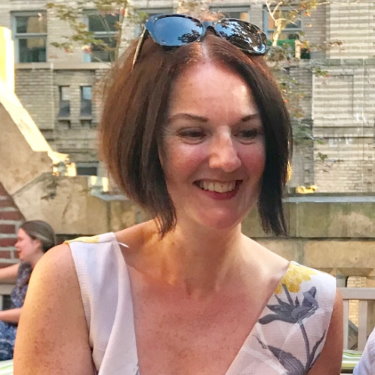 Melanie Raymundo – Adult Daycare Liaison
Leaving England in the early 90's, Melanie Raymundo worked in pharmaceutical advertising, later transitioning into the event industry before finding her true calling and passion-serving as Program Coordinator at the Glen Cove Adult Day Program, a place she now calls home since 2008. Melanie joined the SAGE Foundation about 6 years ago as a liaison to the Glen Cove Adult Day Program where she advocates for programs that stimulate, engage, enhance and promote the well-being of the lives of her frailer population, a vision she shares with fellow SAGE members whose mission is to pursue and provide the highest quality of programs and services for seniors.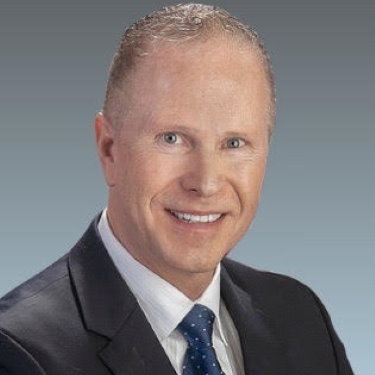 Gaitley Stevenson-Mathews
A freelance communications professional and speech coach, Gaitley Stevenson-Mathews also worked for many years in arts administration and is a former City Councilman. He founded and served as Producing Artistic Director of a theatre company in Dallas and has been involved in the creation of several nonprofit organizations. Prior to his work as a coach, Gaitley worked as a professional actor and director for more than twenty years. In addition to his ongoing private coaching work, Gaitley serves as an Elder at First Presbyterian Church, is an associate member of Calvary A.M.E. Church, and is a Trustee of the North Shore Historical Museum. He also serves on the Advisory Council of the Morgan Park Summer Music Festival, on the boards of the Glen Cove Chamber of Commerce and the Noth Shore Hispanic Chamber of Commerce, and is an active member of Sons of Italy.
Associate Board