Glen Cove Senior Center
In our beautiful three-story building our dedicated staff and extraordinary volunteers plan, develop and coordinate programs and services for older residents in Glen Cove and its surrounding communities. For more than three decades the Glen Cove Senior Center has offered opportunities, adventures and assistance in meeting the challenges of aging to senior citizens 60 years of age and over. The building, located in the heart of downtown Glen Cove, was recently dedicated to founder and former Mayor Vincent Suozzi.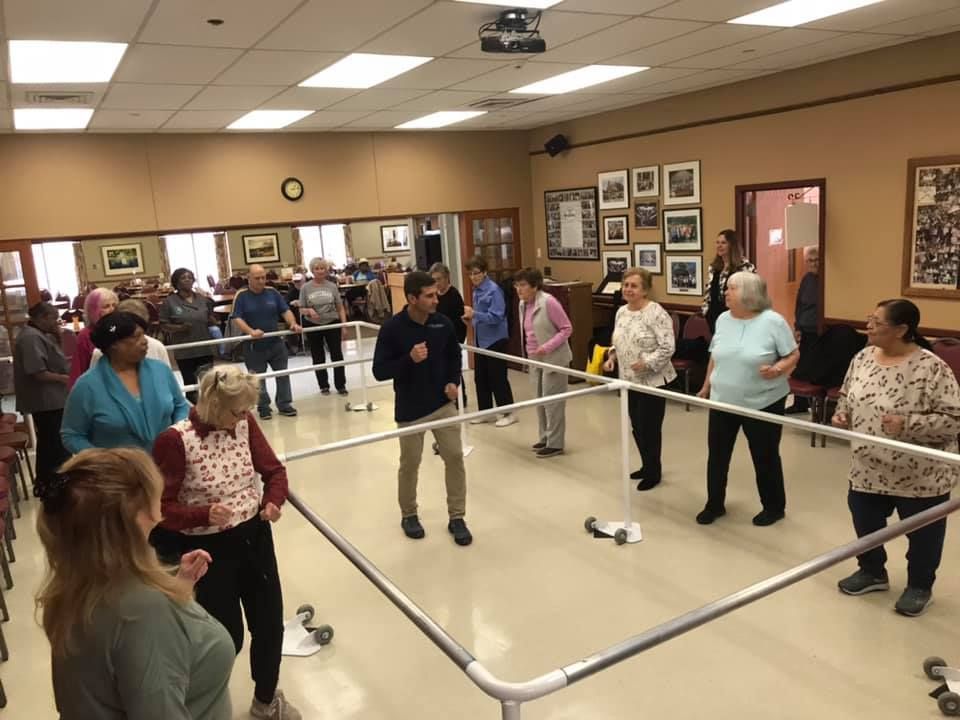 What makes our Center unique is the energy of hundreds of seniors' spirits and the diverse continuum of care we provide for the active senior as well as the senior with special needs who benefits from our Adult Day Program and Friendly Visiting Services.
Our wealth of programs provide a variety of intellectual and recreational opportunities. Seniors can focus on their health in our multi-faceted wellness and exercise classes, workshops and health screenings or nourish their minds in our nationally recognized Life Long Learning Program, weekly discussion groups, computer training, cultural arts celebrations, excursions and intergenerational partnerships.
Our hard working staff and volunteers strive for excellence in all they do. We are proud of their efforts and especially pleased that they have been recognized by others in the community at large. In 2012, our Life Long Learning Program was the recipient of the MindAlert Award presented by the American Society on Aging and we recently received a $100,000 grant from the Unitarian Universalist Church for our highly successful Campaign Against Dementia program.
We take great pride in our wide-spread and distinctive community outreach programs. Despite our age — or perhaps because of it — we are devoted activists and continually advocate for housing, health, financial and social issues that foster independence, dignity and peace of mind. We provide entitlement information, referrals, short-term counseling and case work assistance to individuals and families in need.
A delicious hot or cold lunch, curb-to-curb transportation and ample parking for those who drive, offer the backdrop to revisiting an old hobby, discovering a new interest or just spending a relaxing afternoon with friends.
Visit the Glen Cove Senior Center Website here.
Adult Day Care Program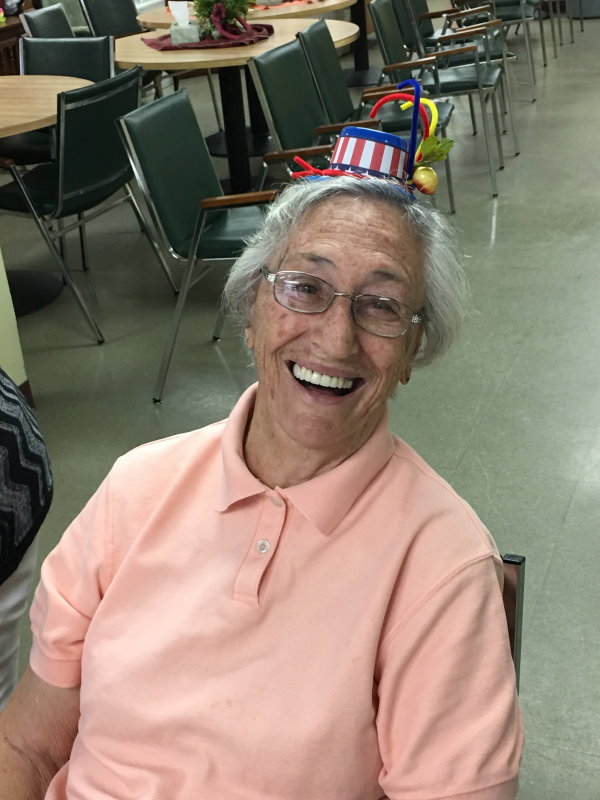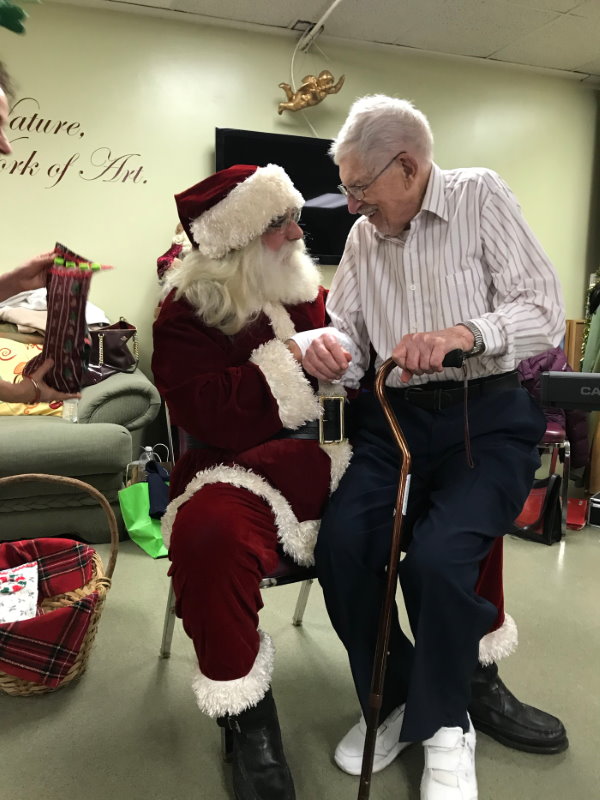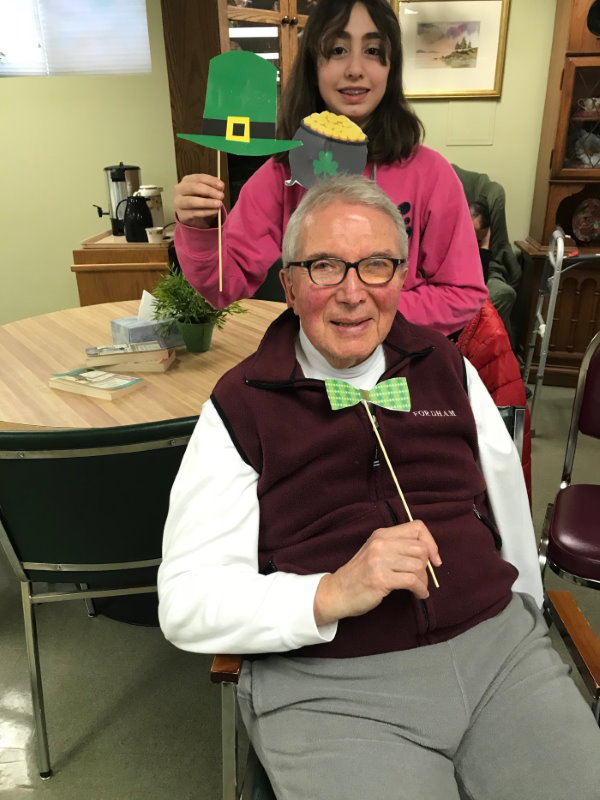 Our experience has shown that families generally prefer to care for their elderly loved ones at home but they often need support in order to do so. Adult day care is becoming an increasingly important part of the long-term care continuum. Our mission is twofold: to provide stimulation and socialization for all of our participants and to give much needed respite to their caregivers and families. We provide tour services to all medically eligible Nassau County residents aged 60 and older. The program is led by an experienced, caring and dedicated staff. A typical day includes transportation on our well-appointed, wheelchair-accessible bus, hot coffee and refreshments, socialization, challenging brain games, daily exercise therapy, periodic health care monitoring, a hot nutritious lunch, entertainment, a variety of recreational activities, punctuated by occasional field trips. These components are all a part of our effort to maintain each individual's highest level of functioning. It is our hope to make each participant's day enjoyable and rewarding while providing a vital support to their caregivers. Our goal is to give each or our participants the best "now" possible.
Visit Enchanted Engagements – The Calendar of Activities brought to you by the Glen Cove Adult Day Program here.
100% of all monies raised are used to enhance programs and support our Senior Center!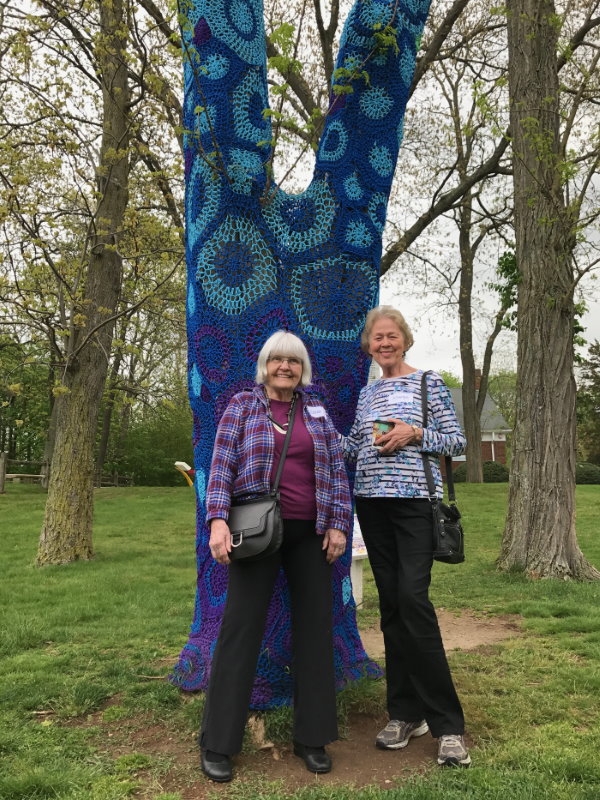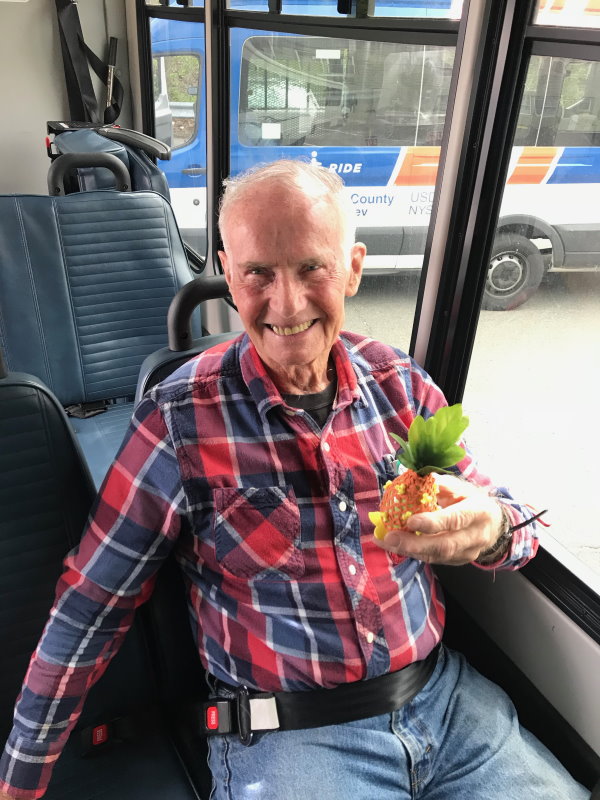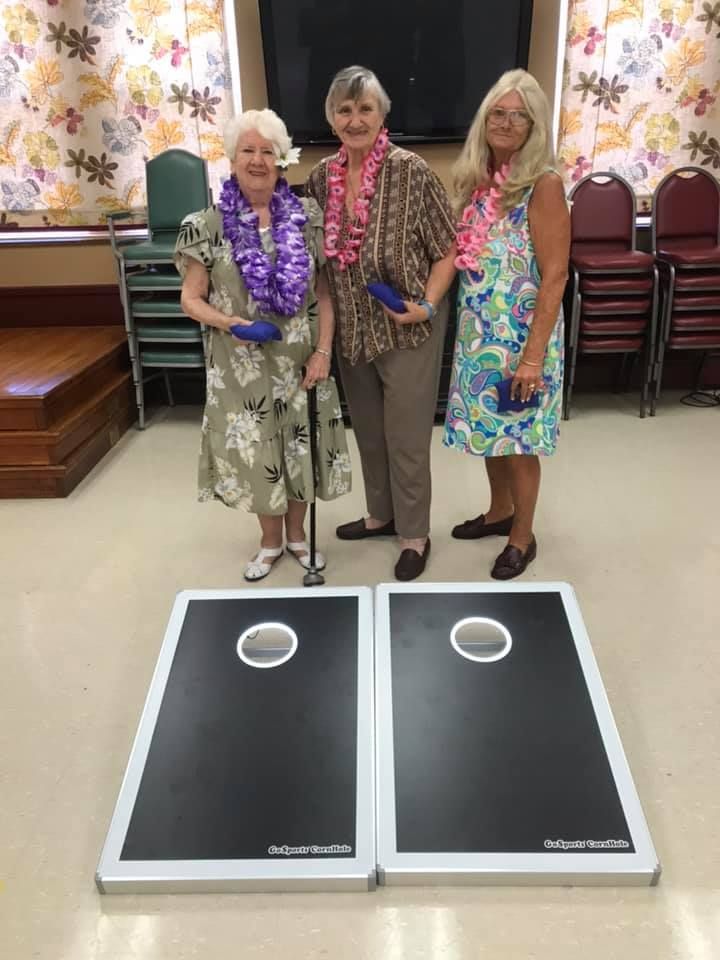 Thanks to SAGE donors:
Social worker services increased to full time annually
Physical Activities
Dance Therapy
Tai Chi
Chair Yoga
Brain Boosters
Dakim Machine for Memory Skills: Purchase and maintenance
Lifelong Learning: Programming, Lectures and Educational Series
Relaxation and Inspiration
Music Therapy
Inspirational Afternoons
Meditation Therapy
Yoga Therapy
Special Events and Musical Entertainment
Environmental/Center Enhancements
Wireless tour guide headsets
Pod Cast Equipment
Program Supplies
Lobby Renovation and Furnishings
New Sound System for Programs Furniture and Window Treatments for Art Gallery